Averett University
Founded in 1859, Averett University has been on the precipice of adult education. Our Graduate and Professional Studies program was created in 1988 when the need presented itself for adult learners who needed a non-traditional format for returning to school to complete their degrees.
Averett GPS programs are designed to support the educational goals of adult students in careers at every stage, from entry-level to executive.
With Averett, you have access to:
Associate, bachelor's and master's degree programs
Flexible online learning options
Convenient classroom learning location at the RHEC
Curriculum designed with the job market in mind
Instructors with real-world experience and passion for teaching
Admission, financial aid and career service staff committed to your success
A founding member of the RHEC, Averett University has offered both classroom and online programs to the Roanoke Valley and beyond. Students can earn their degrees at all levels from associates to masters. With study curriculums that include business, criminal justice/sociology, education and nursing.
The Princeton Review has ranked Averett as one of the "Best in the Southeast" in its "Best Colleges: Region by Region" guide for the third consecutive year. And Affordable Colleges Online has ranked Averett among the Best Online Colleges in Virginia for 2015, as well as 12th in the U.S. among the Best Online Christian Colleges for 2015.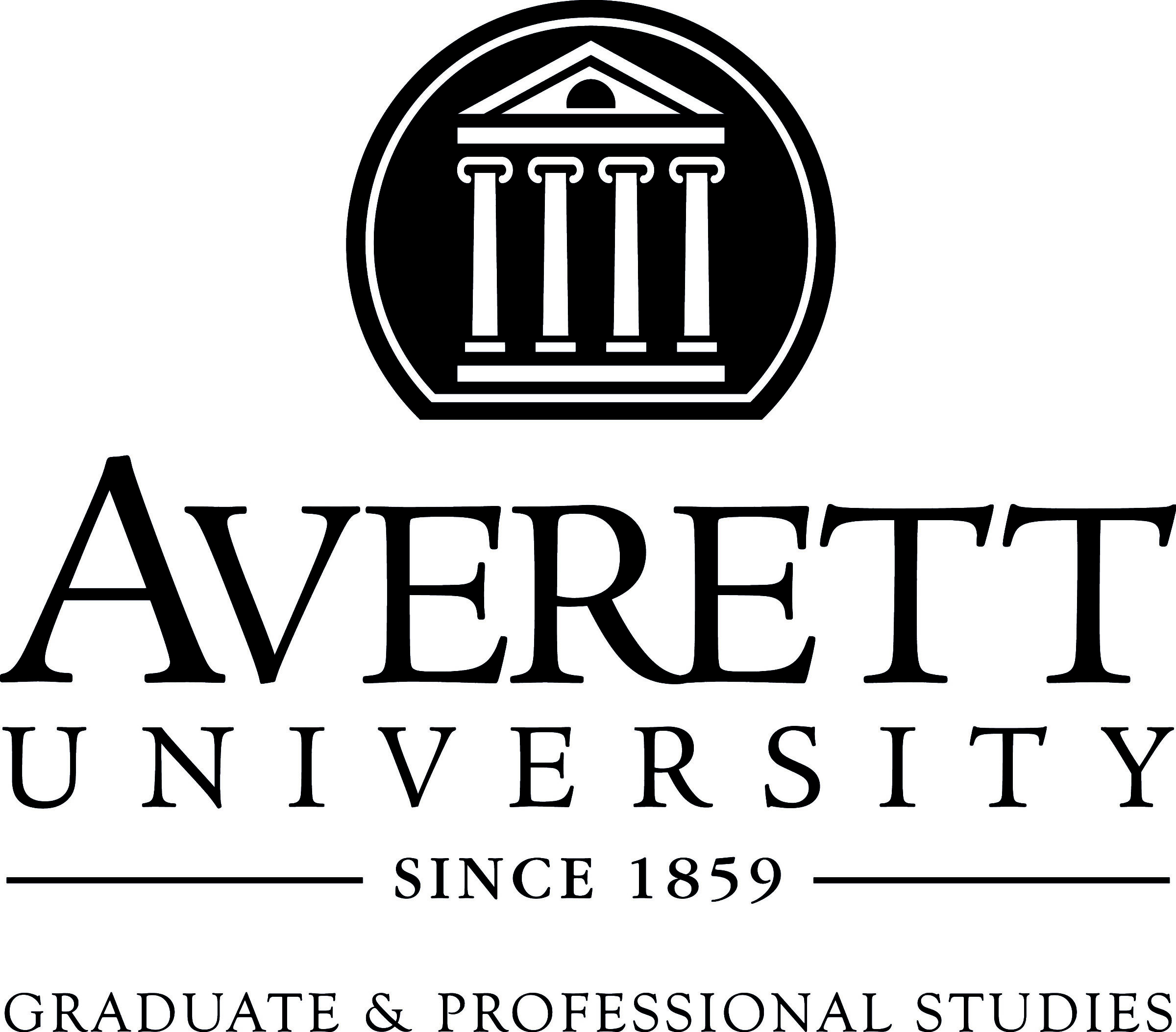 View all AU programs available through RHEC
Resources Available to Students Enrolled via RHEC
2013-2015
Ranked among Best Colleges in the Southeast by Princeton Review
12th
Best Online Christian College in 2015, according to Affordable Colleges Online