CodeVA
CodeVA is a 501(c)(3) non-profit based in Richmond, Virginia that works statewide across Virginia. CodeVA partners with schools, parents, and communities to bring equitable computer science education to all of Virginia's students. Working in partnership with RHEC and other higher education, community, and private organizations, CodeVA provides direct student programming for K-12 students, free professional development for public school educators, and support for school divisions.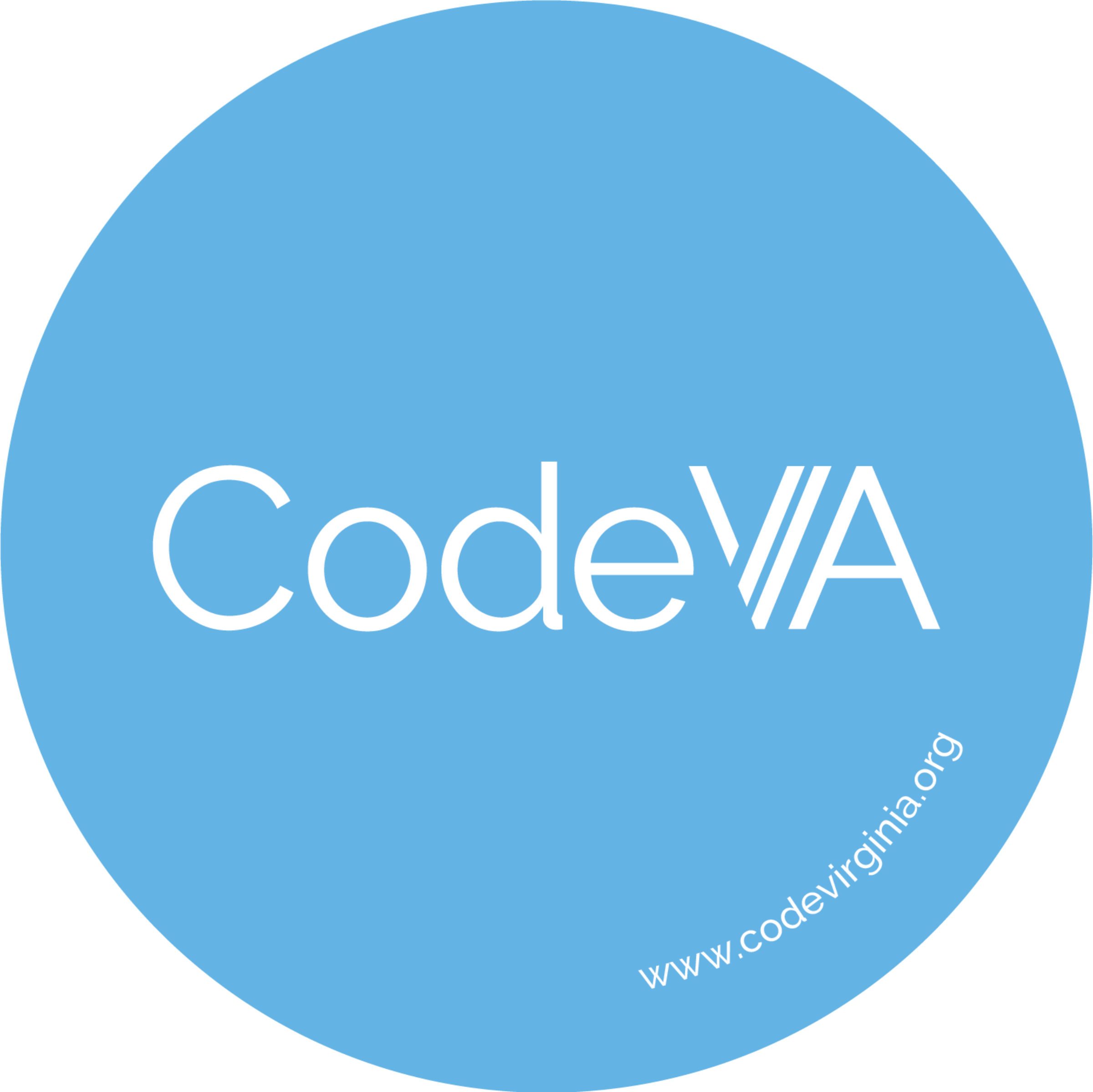 View all CodeVA programs available through RHEC
Founded in 2013, CodeVA is based in Richmond, VA and our work assumes a statewide footprint.
1,000+
educators attend professional development with CodeVA every year.
All student-facing programs are arts-integrated to engage K-12 students no matter what their interests are.