DSLCC Brings Massage Therapy Courses to the Roanoke Higher Education Center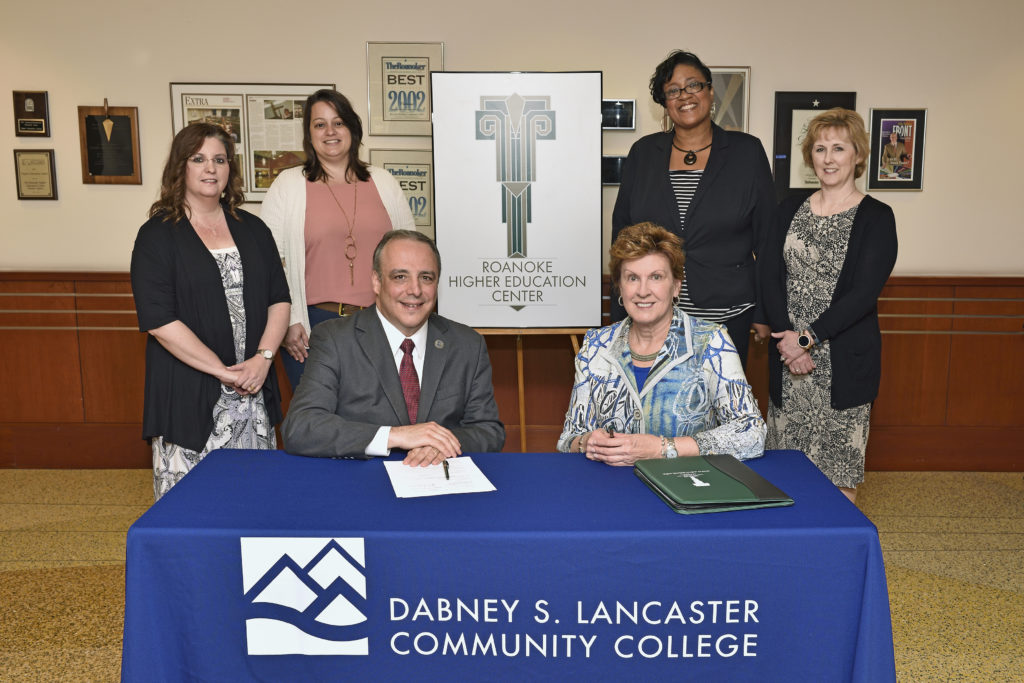 Roanoke Higher Education Center and Dabney S. Lancaster Community College referendum signing



Beginning this fall, Dabney S. Lancaster Community College (DSLCC) will offer its therapeutic massage program at the Roanoke Higher Education Center (RHEC). Gloria Lawrence, head of the Massage Therapy program at DSLCC, along with other DSLCC faculty members, will provide the instruction. Lawrence, who brings more than 30 years of experience in the field, earned the designation of Advanced Board Certification in Therapeutic Massage and Bodywork from the National Certification Board for Therapeutic Massage and Bodywork (NCBTMB), the highest board certification in the massage therapy profession.

"With the closing of some of the private schools in Roanoke that were offering massage therapy, we believe we can fill a void in the area," said Jodi Burgess, interim marketing coordinator at DSLCC. "We are proud to partner with RHEC to bring this accredited program to the Roanoke Valley."

Becoming licensed as a Massage Therapist in the Commonwealth of Virginia requires a minimum of 500 in-class hours of formal training and passage of the Massage & Bodywork Licensing Examination (MBLEx), as well as a current CPR certification and criminal background check. At an open house in June, prospective students learned about DSLCC's massage program. Training includes a minimum of 100 hours in Anatomy/Physiology, 200 in-class hours in Massage and Bodywork theory and application, and remaining hours in a related field.

"Students can complete the program in just two semesters," Burgess said. "Upon successful completion, they are eligible to sit for the Massage & Bodywork Licensing Examination administered by the Federation of State Massage Therapy Boards."

The classes are set to begin at the Roanoke Higher Education Center on August 20 and are currently scheduled to meet Monday, Wednesday and Thursday evenings from 5:30 to 8:50 p.m.

For more information contact Suzanne Ostling at 540.863.2820 or sostling@dslcc.edu.