Radford University
Radford University is a charter member of the Roanoke Higher Education Center, delivering approximately 75 credit courses at junior, senior and graduate levels and serving as a primary teaching site for the Radford University School of Nursing.  Radford University also administers the Clinical Simulation Center, authorized by the State Council of Higher Education and serving regional health care teaching agencies.
Radford University serves the Commonwealth of Virginia and the nation through a wide range of academic, cultural, human service and research programs.  The university is well-known for its strong faculty/student bonds and innovative use of technology in learning environments.  Radford utilizes a variety of teaching methods including live instruction, videoconference connections to our main campus, online learning and combinations of all the aforementioned (hybrid models) to deliver programs and services at the Roanoke Higher Education Center. University students add to our community through their internships and clinical experiences in nursing, social work and education with hospitals, agencies and school systems throughout southwest Virginia.
Radford University is accredited by the Southern Association of Colleges and Schools Commission on Colleges to award baccalaureate, masters, educational specialist and doctorate degrees.   It has been recognized for 10 consecutive years as one of the "Best Colleges and Universities in the Southeast" by The Princeton Review, one of "The Best Regional Universities" in the South (2013-2017) by U. S. News & World Report, "Best Colleges for Veterans – South" (2016, 2017) by U. S. News & World Reports.

View all RU programs available through RHEC
Resources Available to Students Enrolled via RHEC
Radford University Resources Available To Students Enrolled Via RHEC:
Our Students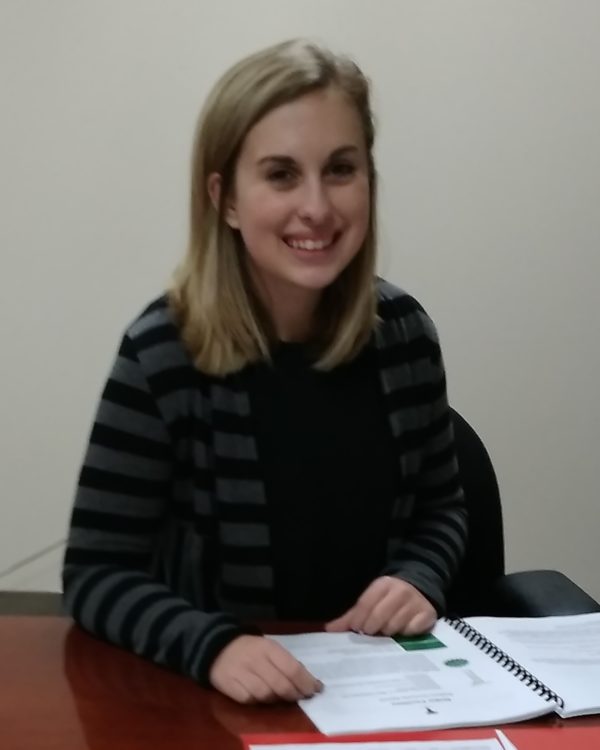 "The Higher Education Center is a perfect fit for me because it allows me to stay close to home and continue working my two jobs.  Radford University provides me with a program that is  flexible and fits my needs as a student and a worker. Small class size, access to a computer lab and study space allow me to succeed here at the Roanoke Higher Education Center."
Callie Clary, Baccalaureate in Interdisciplinary Studies - Elementary Teacher Licensure (Class of 2017)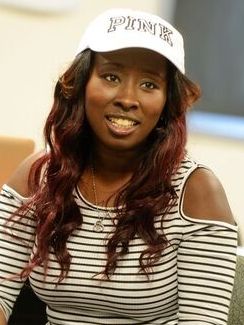 "I chose Radford University at the Roanoke Higher Education Center because it meets my needs as a full time case manager, mom and wife. I took a leap of faith and applied for the MSW graduate program and since then, the opportunities have been endless. I'm so grateful I made the choice to further my education at the higher education building. The hours are feasible and the professors are flexible. This is the ideal plan for nontraditional students with busy schedules!"
Danielle Johnson, Master of Social Work (Class of 2018)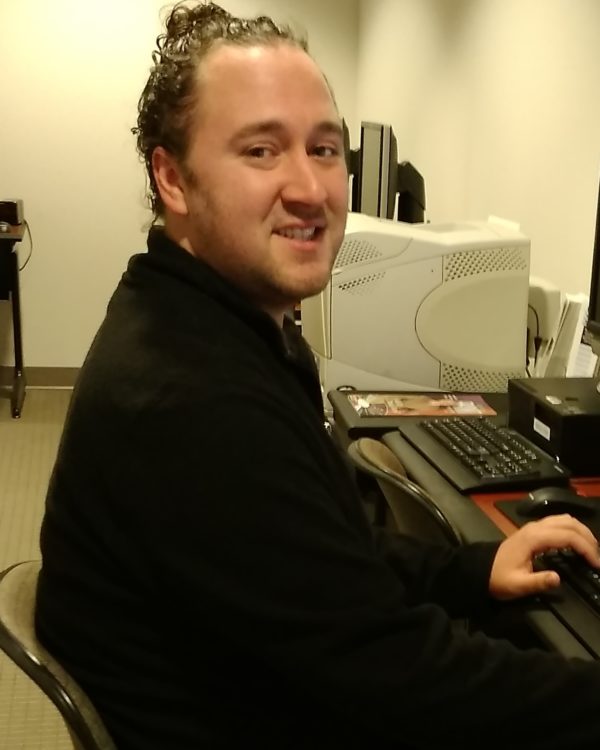 "I feel immensely fortunate and privileged to be able to attain my BSN and nursing education from Radford University.  The clinical placements have included three major hospital facilities in southwest Virginia.  Upon finishing Radford University's BSN program, I will have accumulated more than 850 hours of patient care.  The clinical experiences have shaped my beliefs and future practice as a healthcare provider.  Before graduation in December 2016, I was offered and have accepted a position with Carilion Clinic's Roanoke Memorial Hospital as a registered nurse in its vascular intensive care unit."
Benjamin Smith, Bachelor of Science in Nursing (Class of 2016)
On July 1, 2022, Dr. Bret Danilowicz became the 8th president of Radford University. Dr. Danilowicz will also serve as Radford University's Trustee on the Roanoke Higher Education Authority Board of Trustees effective 2022.
82%
of Radford University faculty hold doctorates or terminal degrees in their fields