Total Action for Progress (TAP)
Total Action for Progress ("TAP") is an anti-poverty community action agency, which helps individuals and families achieve economic and personal independence through education, employment, affordable housing, and safe and healthy environments. TAP runs programs in several key areas to improve the lives of low-income persons. The Housing and Community Solutions, Business and Economic Development, and Education and Career Development—which is composed largely of programs through TAP's long-standing This Valley Works (TVW) component. TVW's education and career development offerings comprise twelve programs housed within the Roanoke Higher Education Center.
RHEC –TAP has had a presence in the Roanoke Higher Education Center since it opened.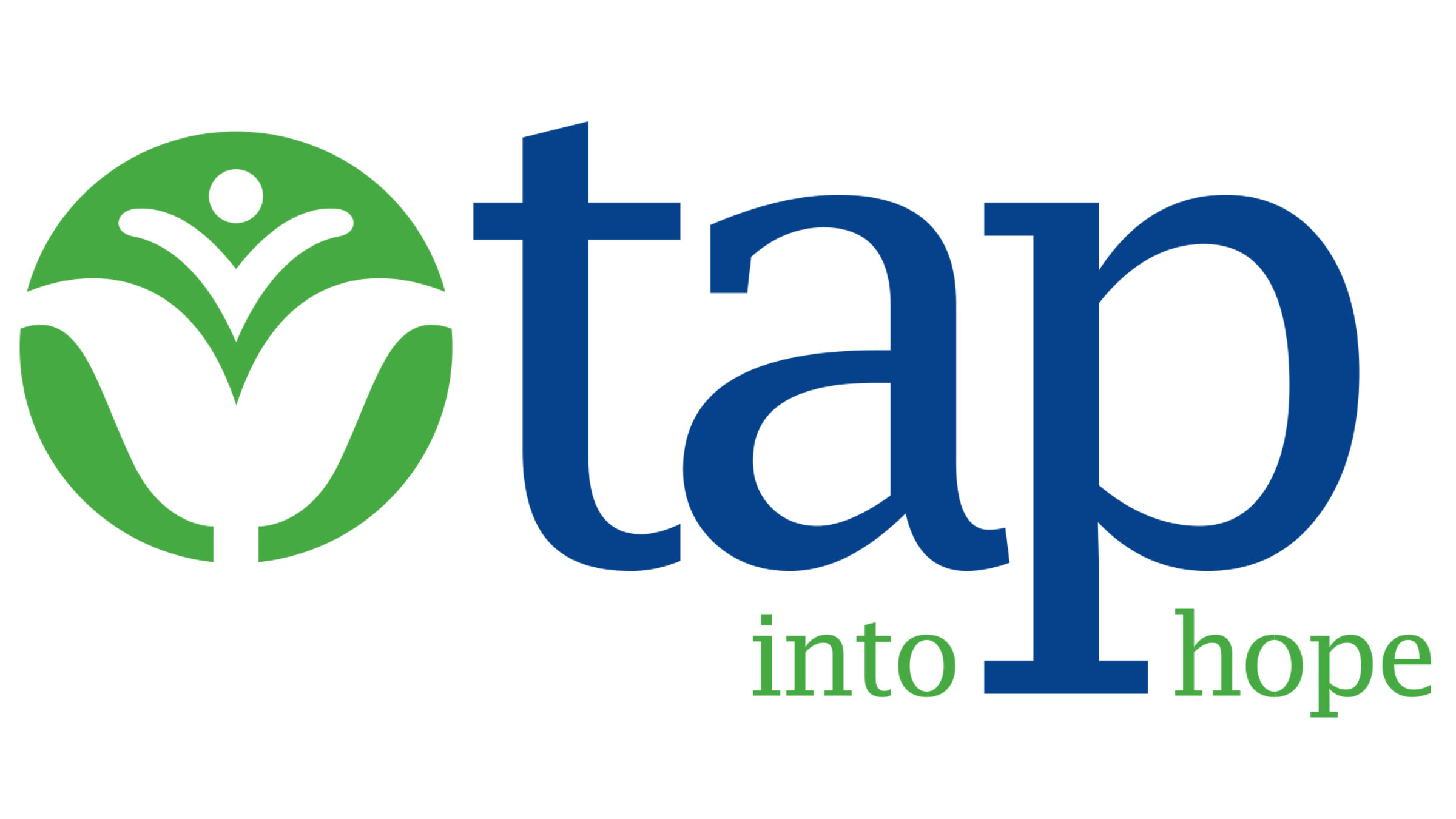 View all TAP programs available through RHEC
Resources Available to Students Enrolled via RHEC
TAP's programs are designed to offer career and educational opportunities with low-income people and their families in mind. While programs can vary, the strategies and resources TAP programs collectively offer cover a wide range of needs:
Classes and workshops to prepare students for tests and certifications (incl. GED)
Coaches and advisors
Job placement partnerships with local employers
Our Students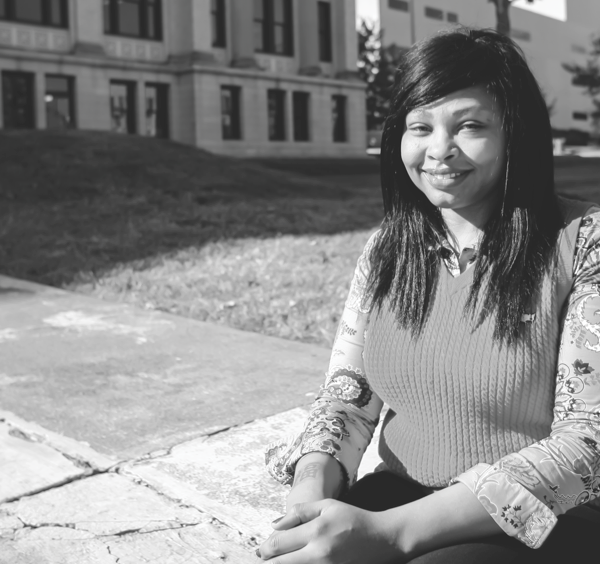 "You'll come out a better student, a better person, a better CAN at the end of it. I truly believe that."
Artrice Gardner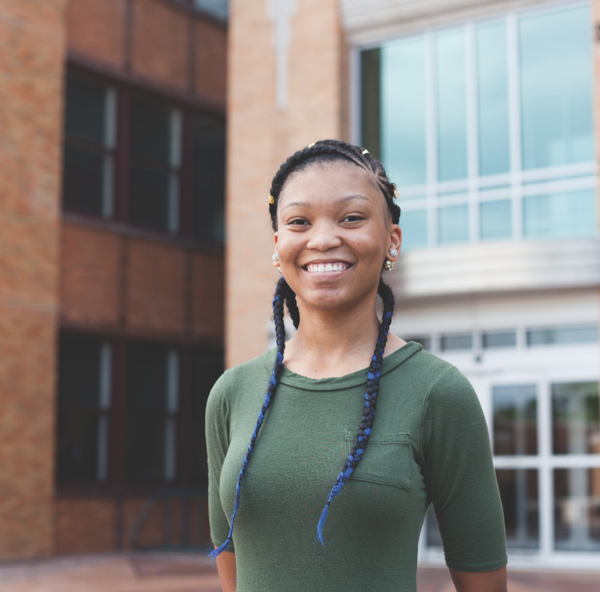 "One thing that I thoroughly enjoy about Project Discovery is the fact that you do get to tour college campuses…we went to a lot of campuses that I personally wouldn't have gone to just because of my parents' work schedule."
Denashia Dunnaville
TAP is the area's designated Community Action Agency, and has been since it was established in 1965.
TAP operates a dozen different programs based in the Roanoke Higher Education Center.
TAP graduates approximately 500 students per year.