Virginia Commonwealth University
The Department of Nurse Anesthesia is one of nine departments in the School of Allied Health Professions at Virginia Commonwealth University.   In 2009, the department extended its graduate program to the residents of Roanoke, Virginia and the surrounding areas.  All didactic hours of the current MSNA and DNAP program are delivered via two-way synchronous telecommunications technology to the Roanoke site Classroom located in the Roanoke Higher Education Center in Downtown Roanoke.
Students in Roanoke take classes simultaneously with the Richmond site students as well as with the Abingdon site and Northern Virginia students. Our didactic curriculum is presented via video conferencing technology enhanced with desktop sharing. This allows students and faculty in Roanoke to see, and speak with the students and faculty at other campuses live. Richmond based Faculty routinely travel to Roanoke to deliver lectures, meet with students, and to visit clinical affiliates. Additionally, dedicated clinical and teaching faculty in the Roanoke region deliver on-site lectures at the Roanoke Higher Education Center that are broadcast to the sister distance sites and the central Richmond campus.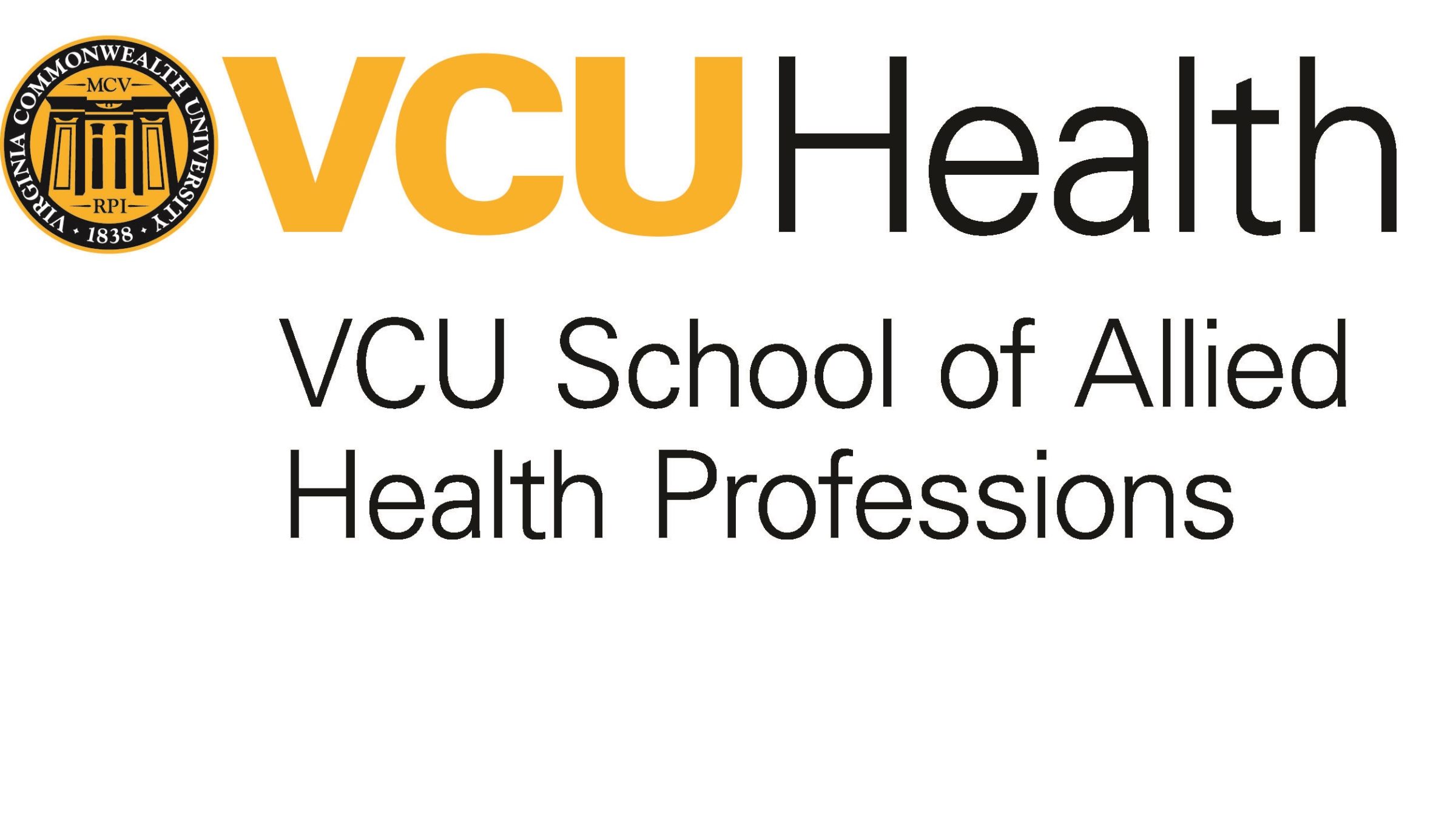 View all VCU programs available through RHEC
Resources Available to Students Enrolled via RHEC
As a student of VCU, you will have access to:
Since its inception in 2009, the Roanoke site has graduated 20 Nurse Anesthetists, all of whom remain practicing in and supporting the health and economy of the region.